Tambour Panel Board

BEST QUALITY -- FAST DELIVERY -- COMPETITIVE PRICING

Call or email us for a quote today!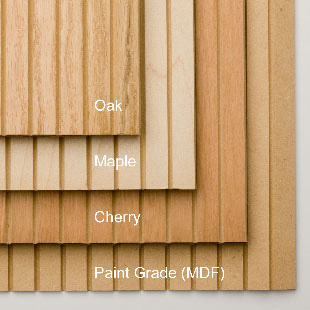 Pole-Wrap, Inc. has over 23 YEARS OF EXPERIENCE making our products. We use premium hardwoods, environmentally safe MDF (E1 / CARB 1 rating), and a state of the art flexible backing material that has excellent tear and water resistant properties. The product features half inch wide panels separated by a 45 degree v-groove cut. All hardwood models (red oak, light maple, or cherry) are veneer on MDF board and bonded to a flexible backing.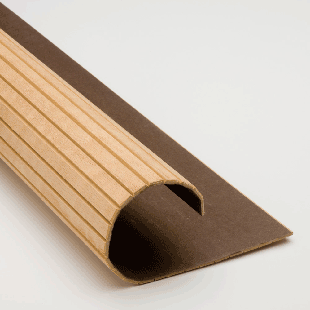 Our flexible wood tambour panel boards are an excellent surfacing solution for many applications. They add texture and design appeal to curved or flat wall surfaces and bar fronts. Tambour has sound deadening accoustical properties as well. All products are pre-sanded and ready for finishing.
Our premium hardwoods take stain very well, or just apply two coats of polyurethane to bring out the rich natural wood grain.

We recommend using an oil based primer for our Paint Grade MDF model, then finish with any paint of your choice (including water base latex) to match decor.

Product featured in three photos below is red oak tambour.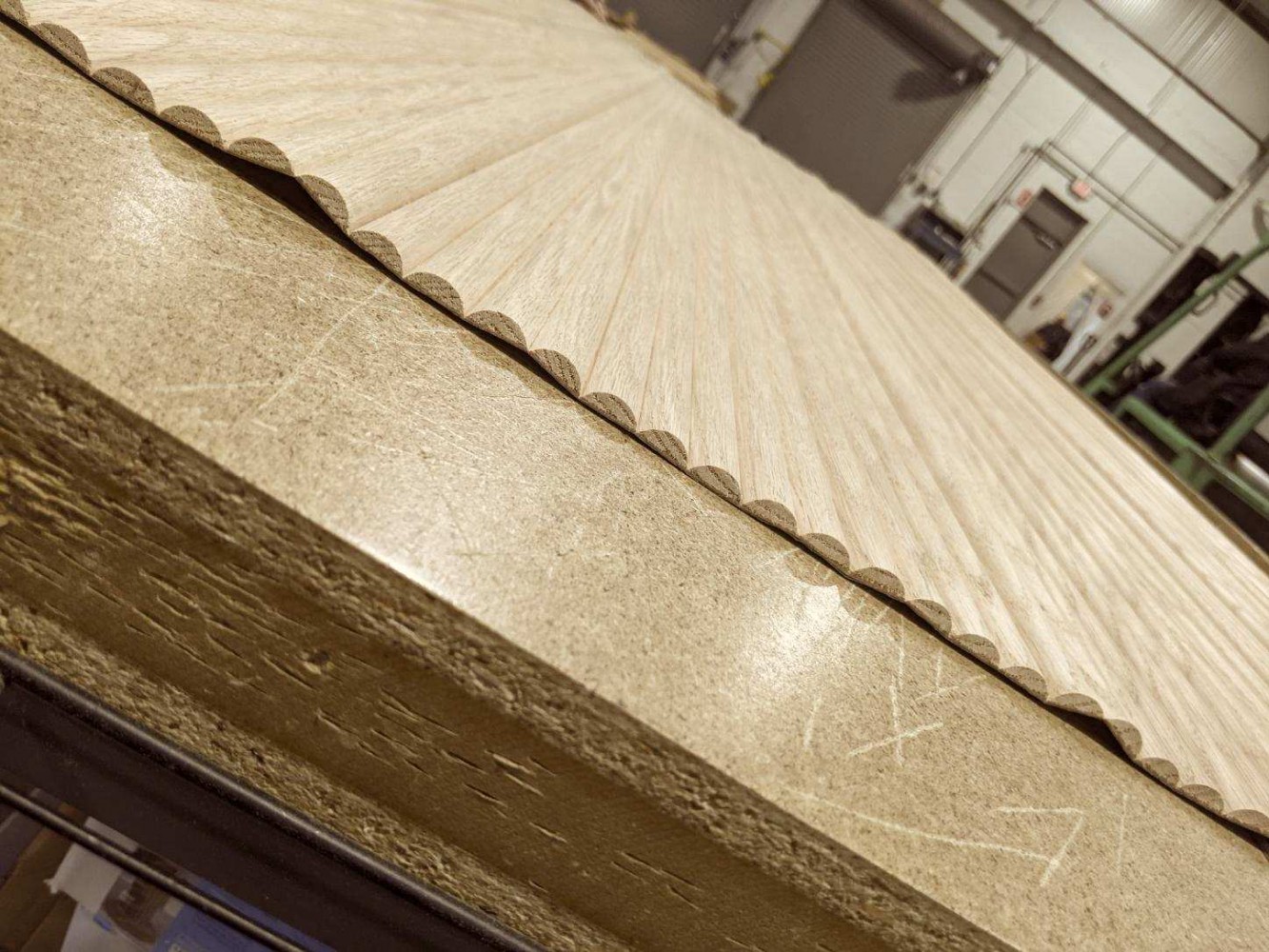 New product! Pole-Wrap now offers solid red oak tambour with a half round profile. Half round panels are 3/4 inch wide by 1/4 inch tall. Available in same sizes as our other products. Call or email for a quote.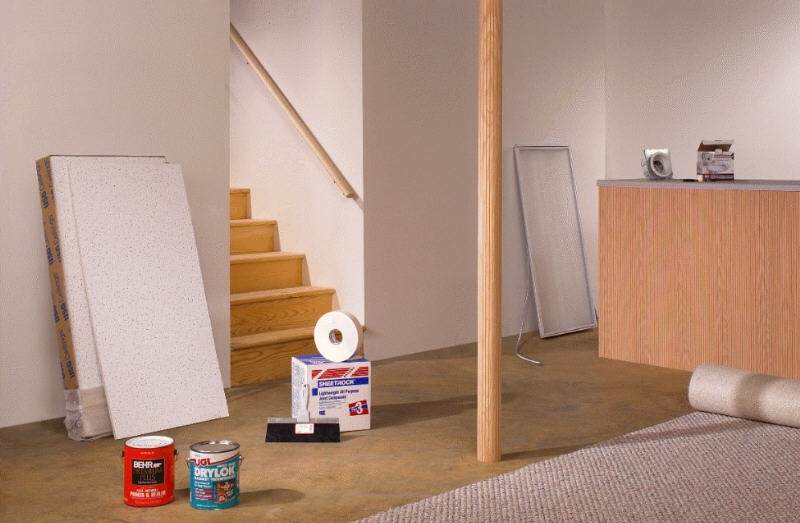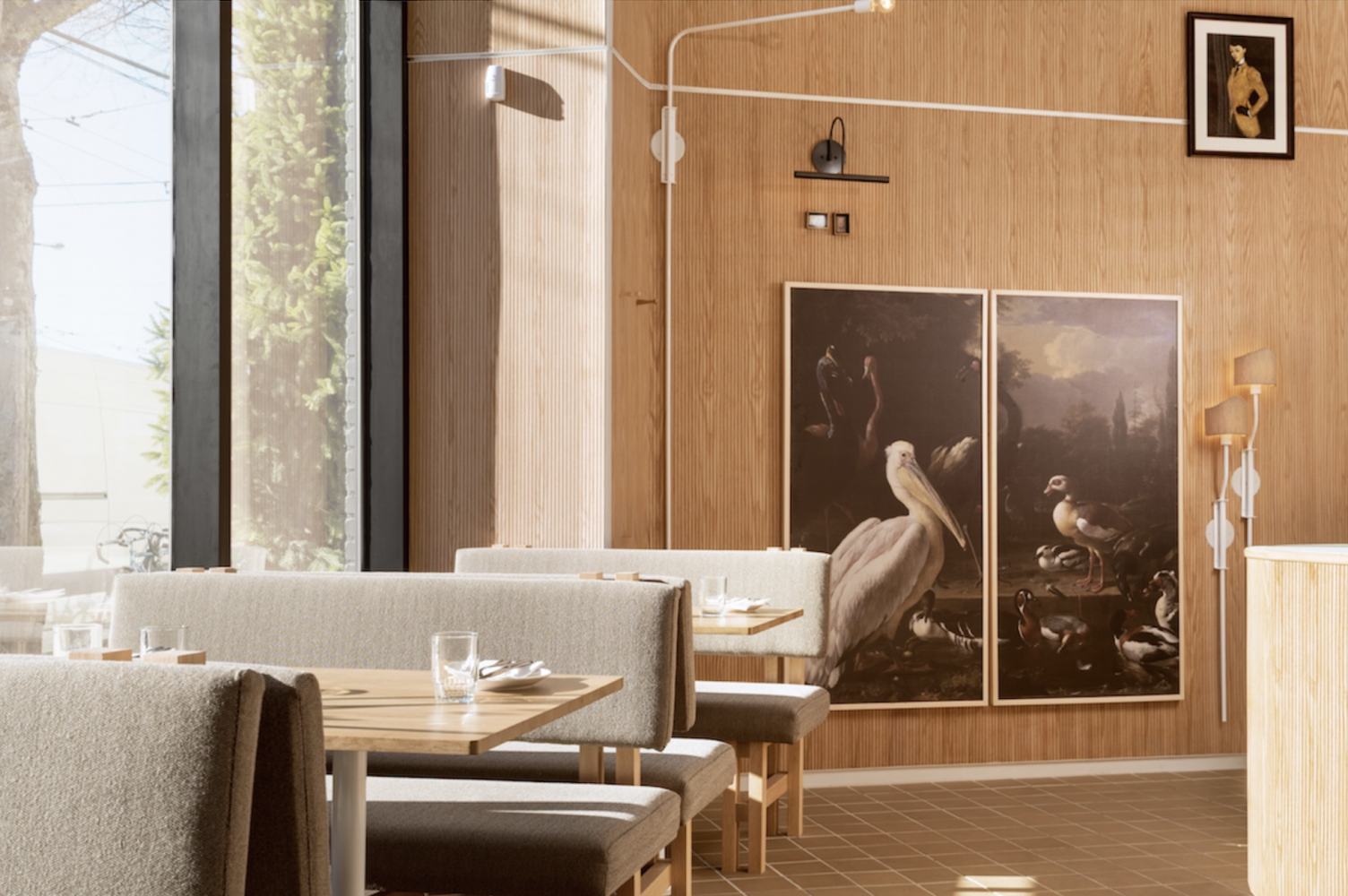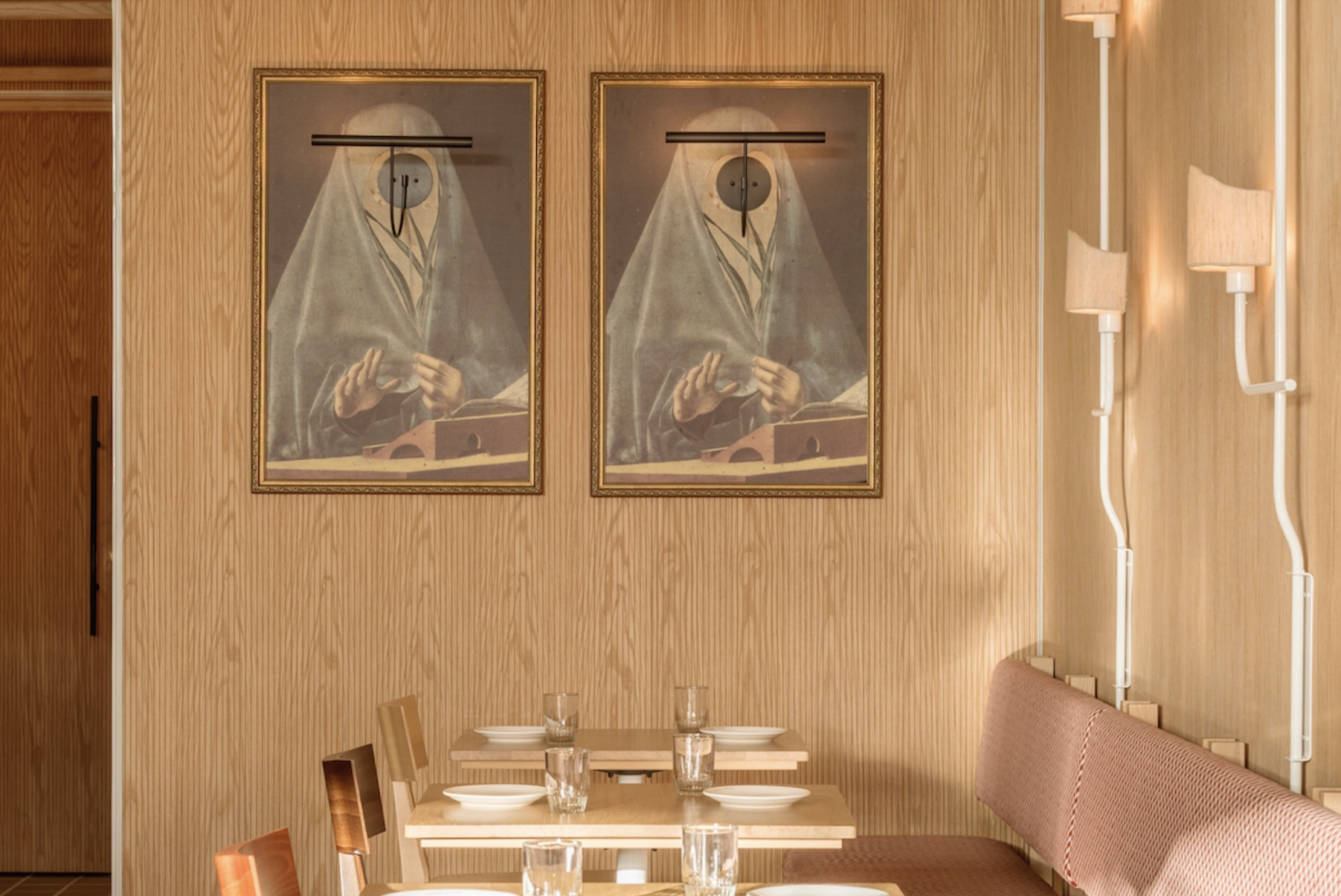 Call (248) 879-5558 or email customerservice1@polewrap.com for pricing. We accept all major credit cards.

Sheet Size
Type of Wood
Model #
12 x 96 in.
Cherry
Maple
Oak
MDF
84128
83128
85128
87128
16 x 96 in.
Cherry
Maple
Oak
MDF
84168
83168
85168
87168
48 x 96 in.
Cherry
Maple
Oak
MDF
84048
83048
85048
87048
12 x 48 in.
Oak
MDF
85EX124
87EX124
16 x 48 in.
Oak
MDF
85EX164
87EX164
48 x 48 in.
Oak
MDF
85EX484
87EX484